Christian-based Peer Support Groups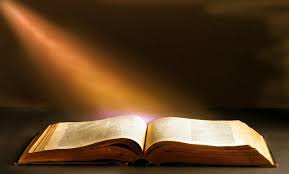 Who can benefit from these support groups?
Persons who have sought treatment, whether at government or medical institutions or counselling agencies for issues related to anxiety, depression and bipolar disorders.
What types of groups do we have:
We have two separate groups –
DBSA Peer Support Group which is open to all races and religion, led by trained Peer Support Specialists, and created for individuals living with a mood disorder.
Christian-based Peer Support Group which may introduce elements of prayer, Bible reading and short worship sessions as part of the process towards internal transformational change.
Both groups are facilitated by peers with lived experiences.
What benefits do these support groups offer?
Through the Peer Support Groups sessions, we seek to inspire hope, raise self-esteem and help those affected see that there are possibilities to get through life a day at a time progressively moving towards their goals. Groups such as these allow people to see that they are not alone and that they can move forward. Amongst peers, and in a group that has structure and purpose you can find your path forward, understand your goals and learn coping mechanisms to empower your daily progress.
How and when do these support groups run?         
The Christian-based Peer Support Group is currently conducted on the 1st & 3rd Wednesday of the month. We also hold workshops conducted by external facilitators from time to time that promote mental wellness and holistic healing. Please check our events page for the peer support sessions and workshops dates.