PSALT Care
Supporting and Sustaining Mental Health Recovery
At PSALT Care, we are committed to do our part in promoting mental health and recovery. As the pioneering organisation championing peer-facilitated support groups since 2014, we have spearheaded the provision of services "for peers, by peers" supporting mental wellbeing and mental health recovery. We continue to run over 35 peer support groups and recovery activities and workshops each month, provided free of charge to our members, to help those facing mental health conditions and their loved ones, thereby playing a key role along with other partners towards building a mentally resilient Singapore society.
Our key focus areas are anchored on our acronym, PSALT: Peer Support, Advocacy, Lifeskills and Therapies.
Quote by Former President Halimah Yacob:
"Mental Wellness is crucial for our wellbeing. PSALT in supporting this is doing a service. Thank you."
Our Programmes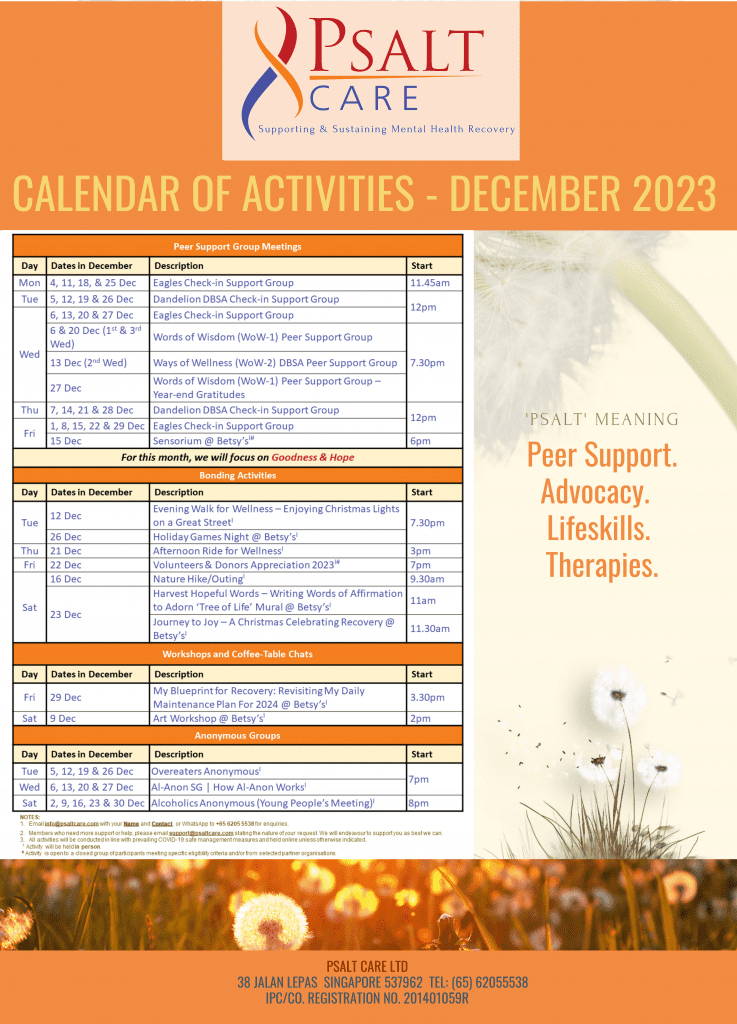 Email info@psaltcare.com to register as our member so as to join our activities, or for any other enquiries.
PSALT Care Peer Support
Through the Peer Support Groups sessions, we seek to inspire hope, raise self-esteem and help those affected see that there are possibilities to get through life one day at a time, progressively moving towards their recovery goals.
Dandelion DBSA Support Groups:                                                                                                                 Eagles Support Groups: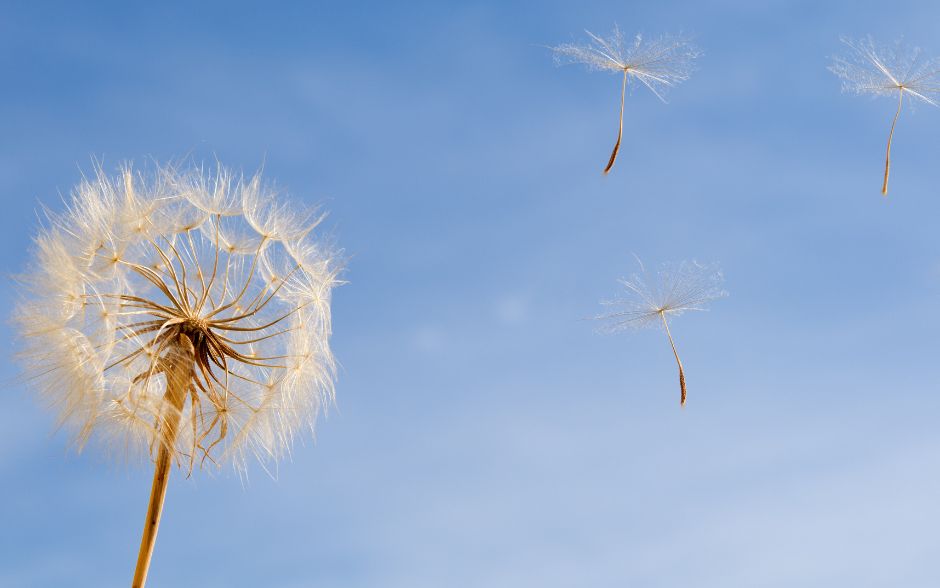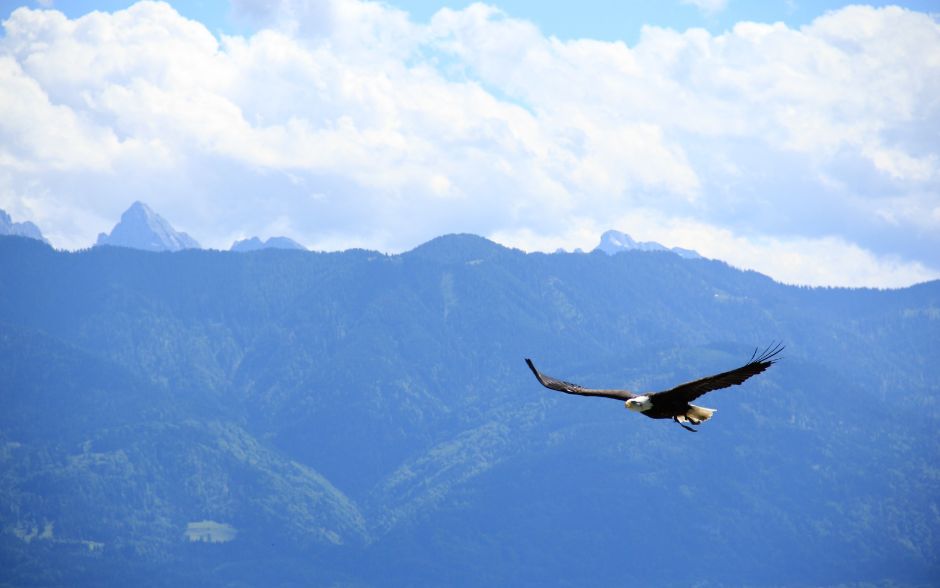 Our daily check-in and weekly longer duration support groups are led by Peer Support Specialists who are persons with lived experience, trained in peer support facilitation work and are in a good state of recovery.
Depression

Bipolar Disorders

Attention Deficit Hyperactive Disorder (ADD, ADHD)