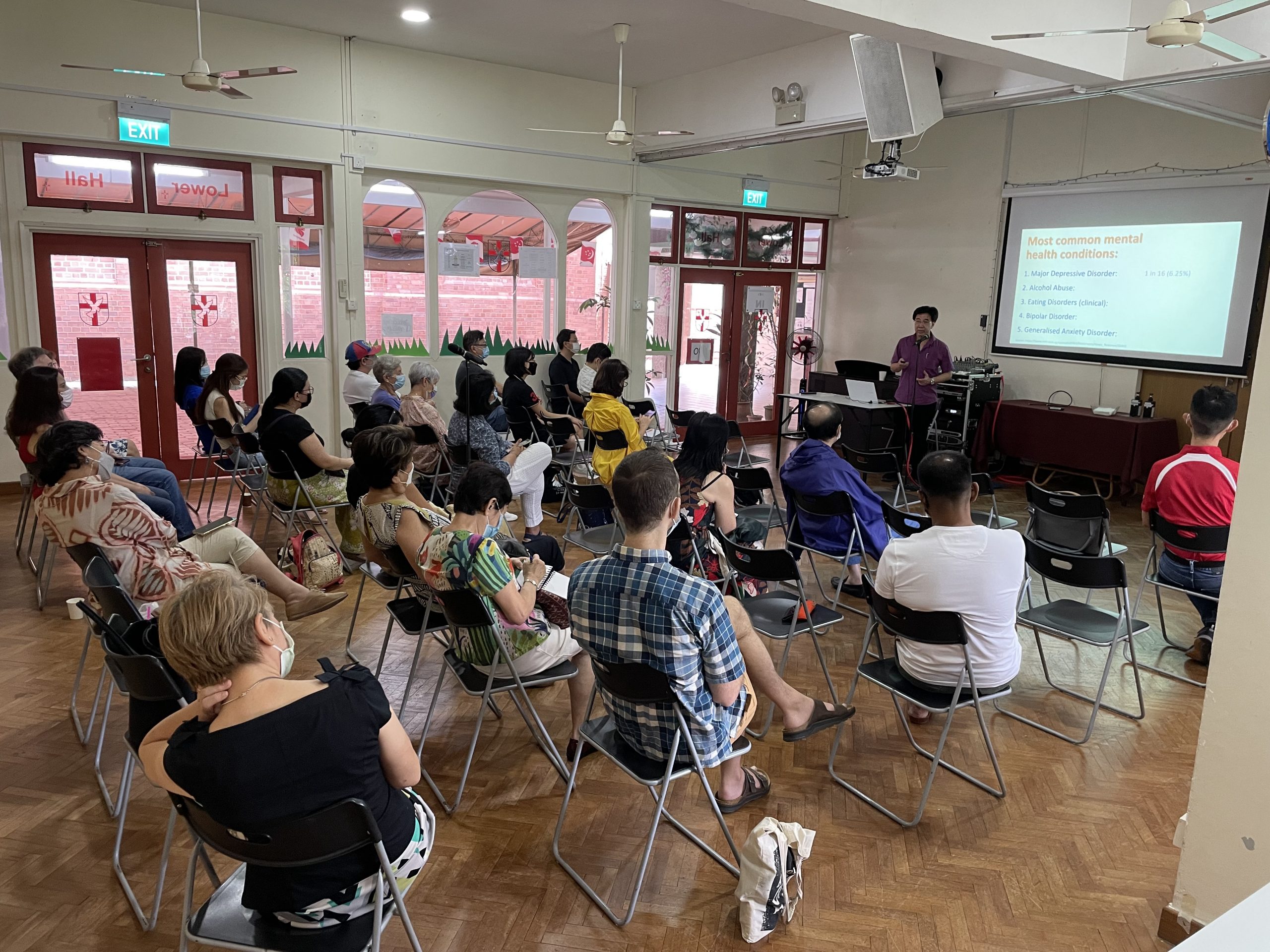 At PSALT Care, we believe that raising awareness about mental health is crucial for fostering a supportive and inclusive society. Our advocacy efforts are driven by the commitment to educate, inform, and engage individuals on the importance of mental well-being. By partnering with diverse organisations, we strive to create a positive impact and promote a better understanding of mental health issues.
Our Collaborative Approach: PSALT Care collaborates with a range of institutions, community groups, and stakeholders to conduct impactful public education initiatives. By working together, we aim to dismantle stigmas and misconceptions surrounding mental health. Through these collaborations, we hope to provide individuals with the tools and knowledge they need to support themselves and others.
Creating Awareness Through Education: Our advocacy efforts include workshops, seminars, panel discussions, and awareness campaigns that focus on various aspects of mental health. By engaging with different audiences, we aim to increase awareness, reduce stigma, and foster open conversations about mental well-being.
Join Us in Making a Difference: We believe that change begins with collective efforts. If you share our passion for mental health advocacy and wish to collaborate with us, we invite you to reach out. Together, we can amplify our impact and contribute to a society that values mental well-being.
Get Involved: If you're interested in collaborating with PSALT Care for mental health advocacy or have ideas for partnerships, we would love to hear from you. Feel free to contact us at engage@psaltcare.com to explore ways we can work together to make a positive change in our community.