Therapies for Maintaining Wellness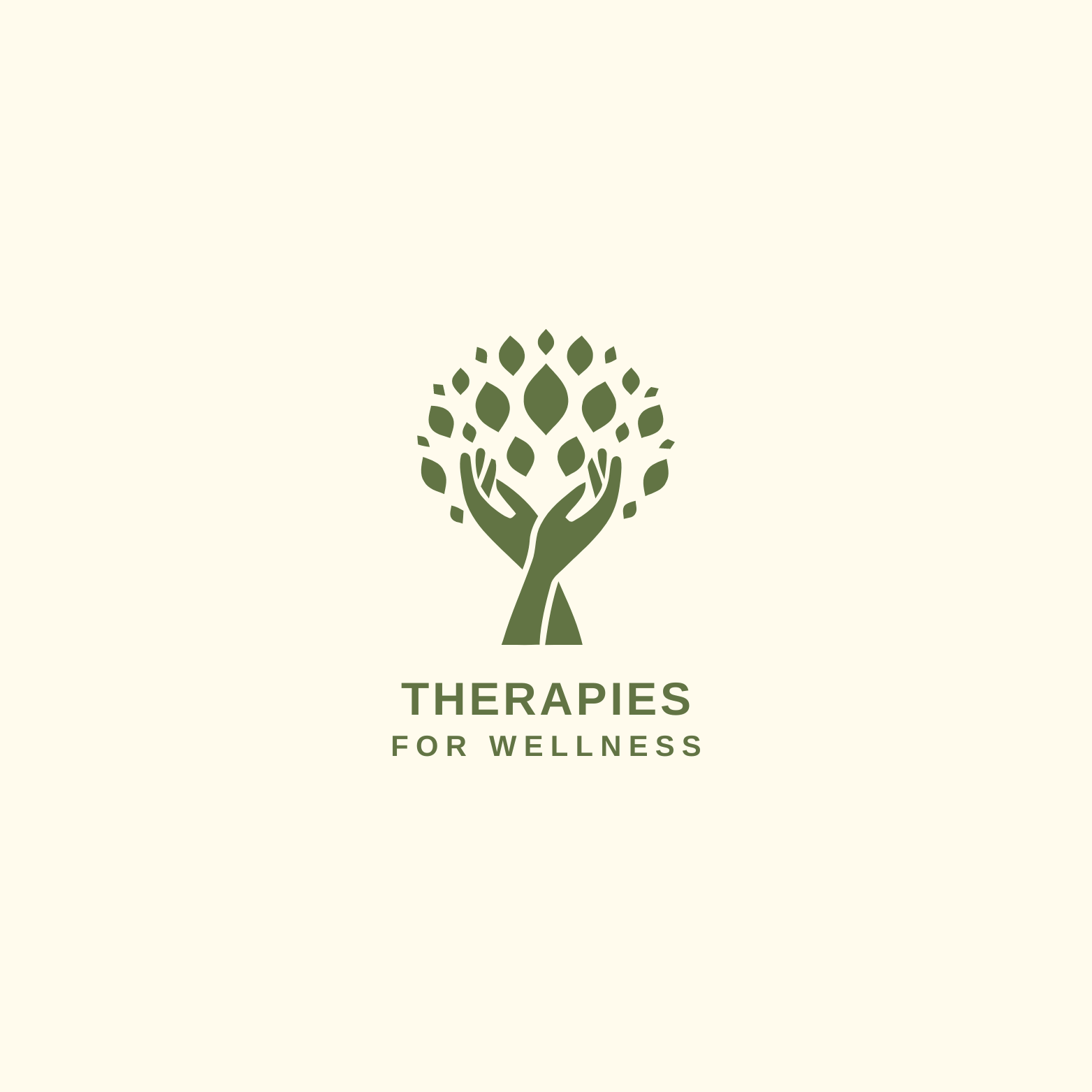 At PSALT Care, we understand that maintaining wellness goes beyond recovery – it encompasses nurturing the physical, emotional, and mental aspects of one's being. Our commitment to the well-being of our members extends to offering a range of therapies that are designed to promote holistic wellness and enhance their quality of life. Through our Therapies for Maintaining Wellness, we provide individuals with effective tools to navigate life's challenges, achieve balance, and experience a sense of wholeness.
Exploring Holistic Wellness Therapies: Our Therapies for Maintaining Wellness encompass a variety of holistic approaches that address both the body and mind. These therapies are rooted in evidence-based practices that have been shown to support overall well-being. Each approach is tailored to meet the unique needs of our members, fostering a deeper connection to themselves and their surroundings.
Holistic Wellness for a Fulfilling Life: Our Therapies for Maintaining Wellness provide individuals with the tools they need to foster a sense of fulfillment and balance in their lives. By addressing both physical and emotional aspects of wellness, we empower our members to take an active role in their well-being journey. These therapies not only enhance individual resilience but also contribute to the creation of a supportive and nurturing community.
Elevate Your Well-Being with PSALT Care: If you're interested in exploring our Therapies for Maintaining Wellness or learning more about our holistic wellness programs, we encourage you to connect with us at info@psaltcare.com. Our dedicated team is here to support you on your journey towards greater well-being and fulfillment. Join us in embracing the power of therapies for maintaining wellness, and experience the positive impact they can have on your overall quality of life.